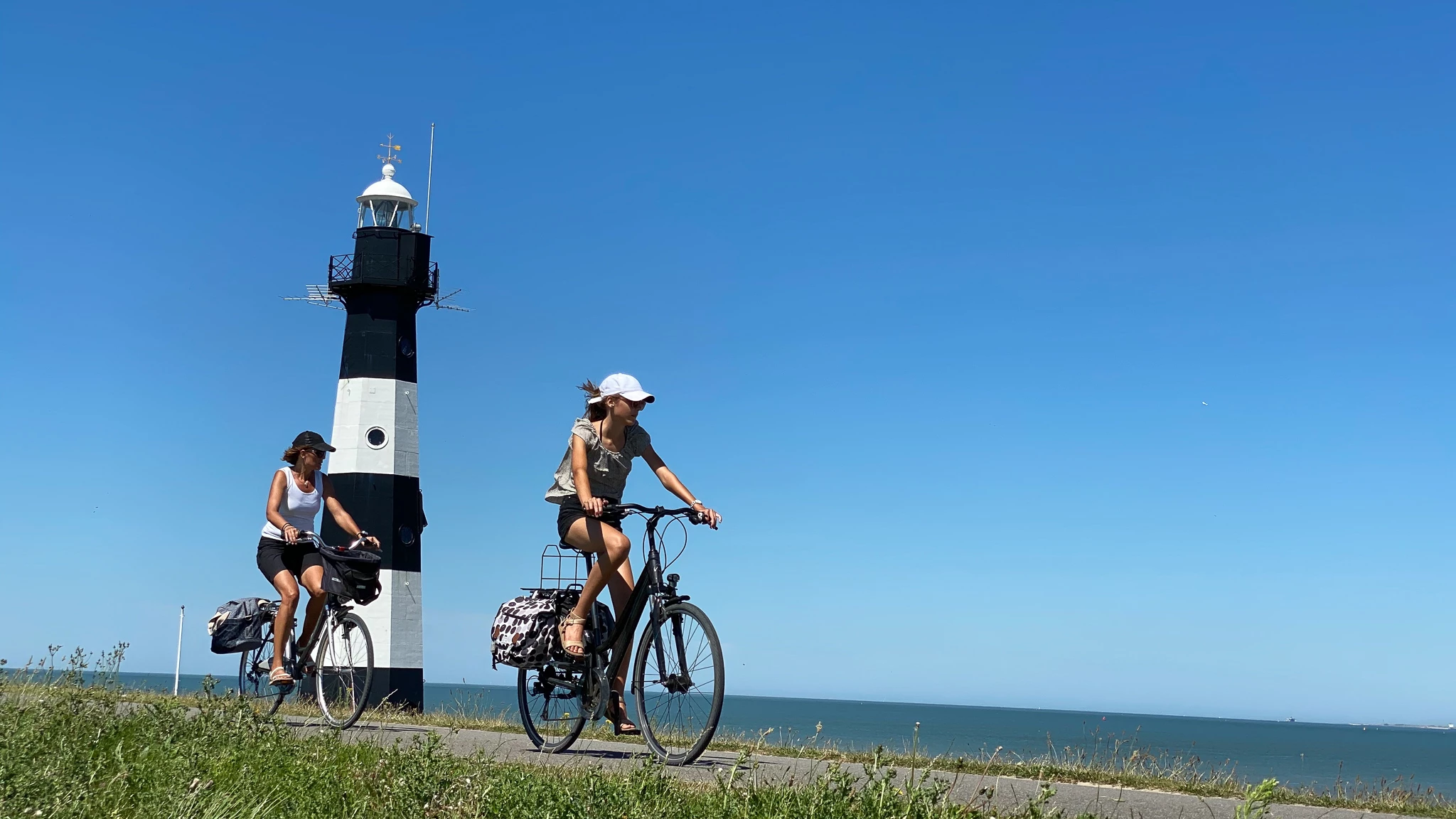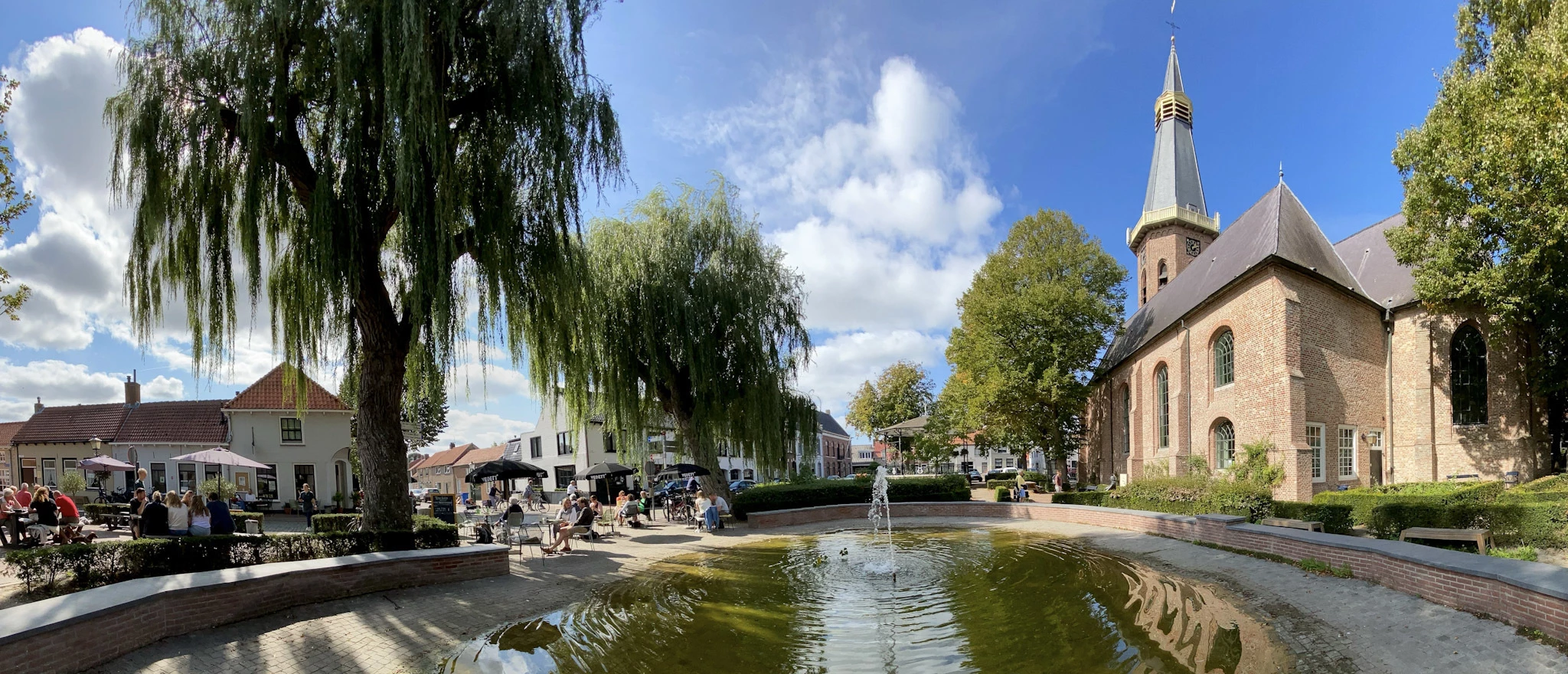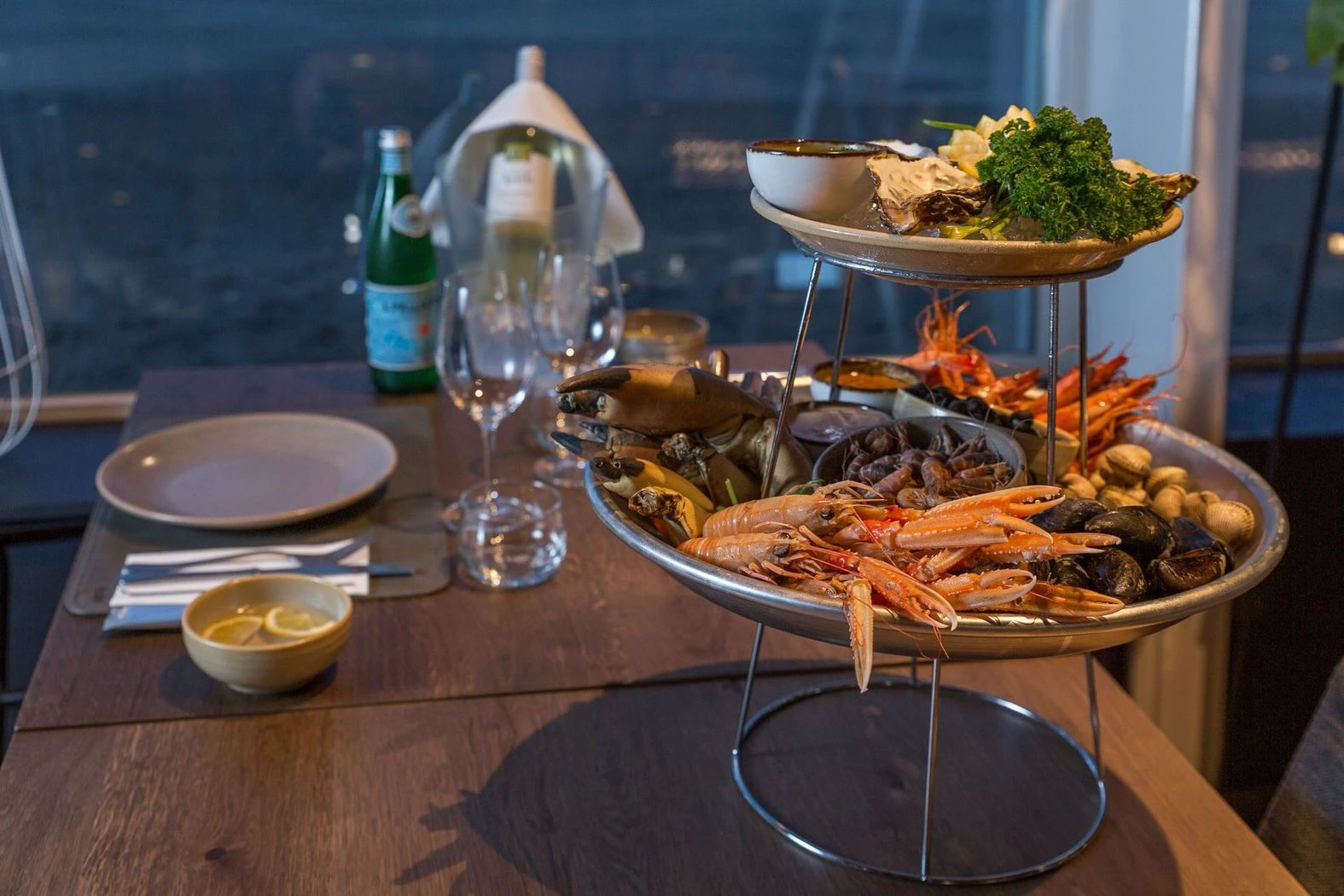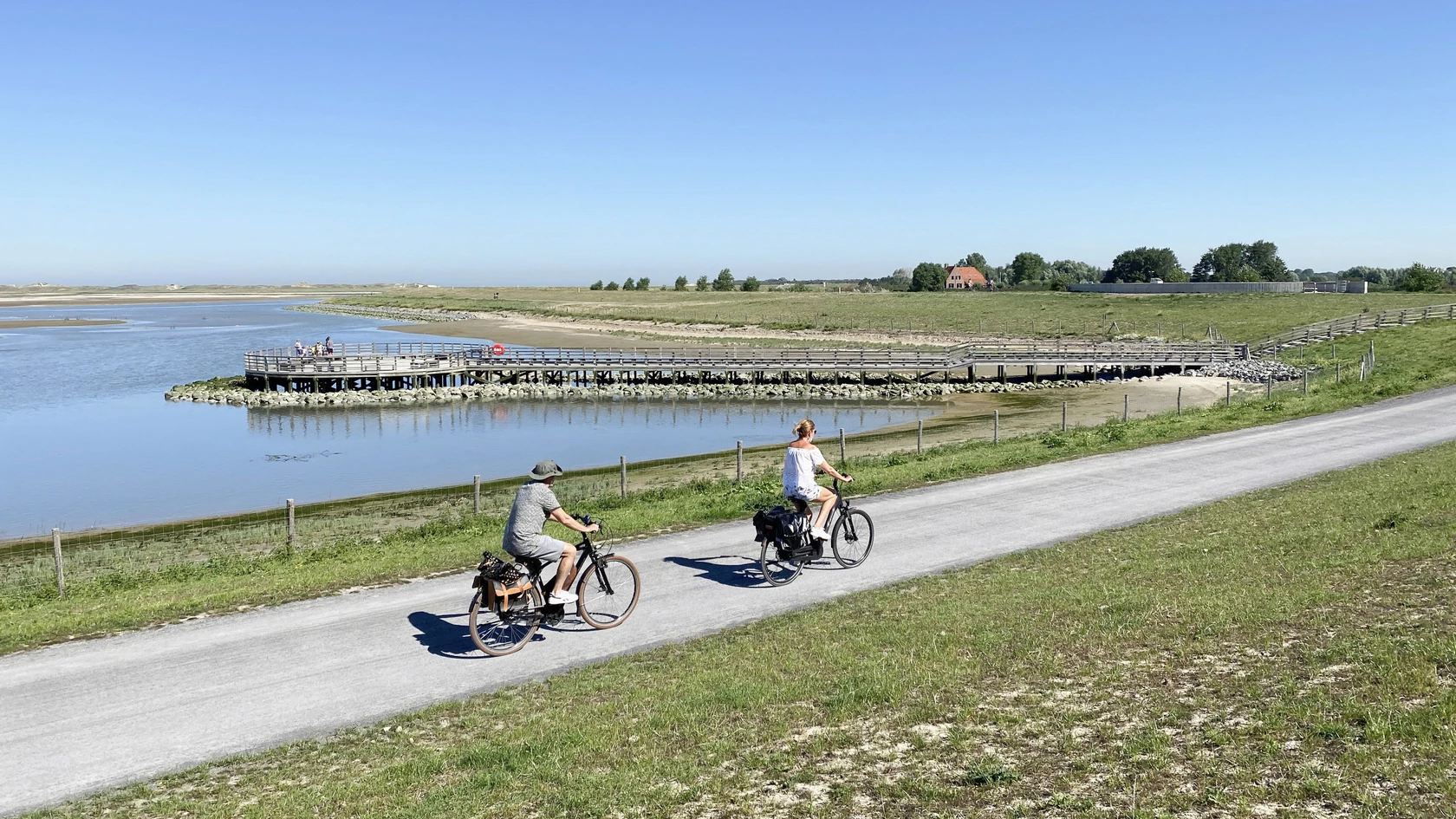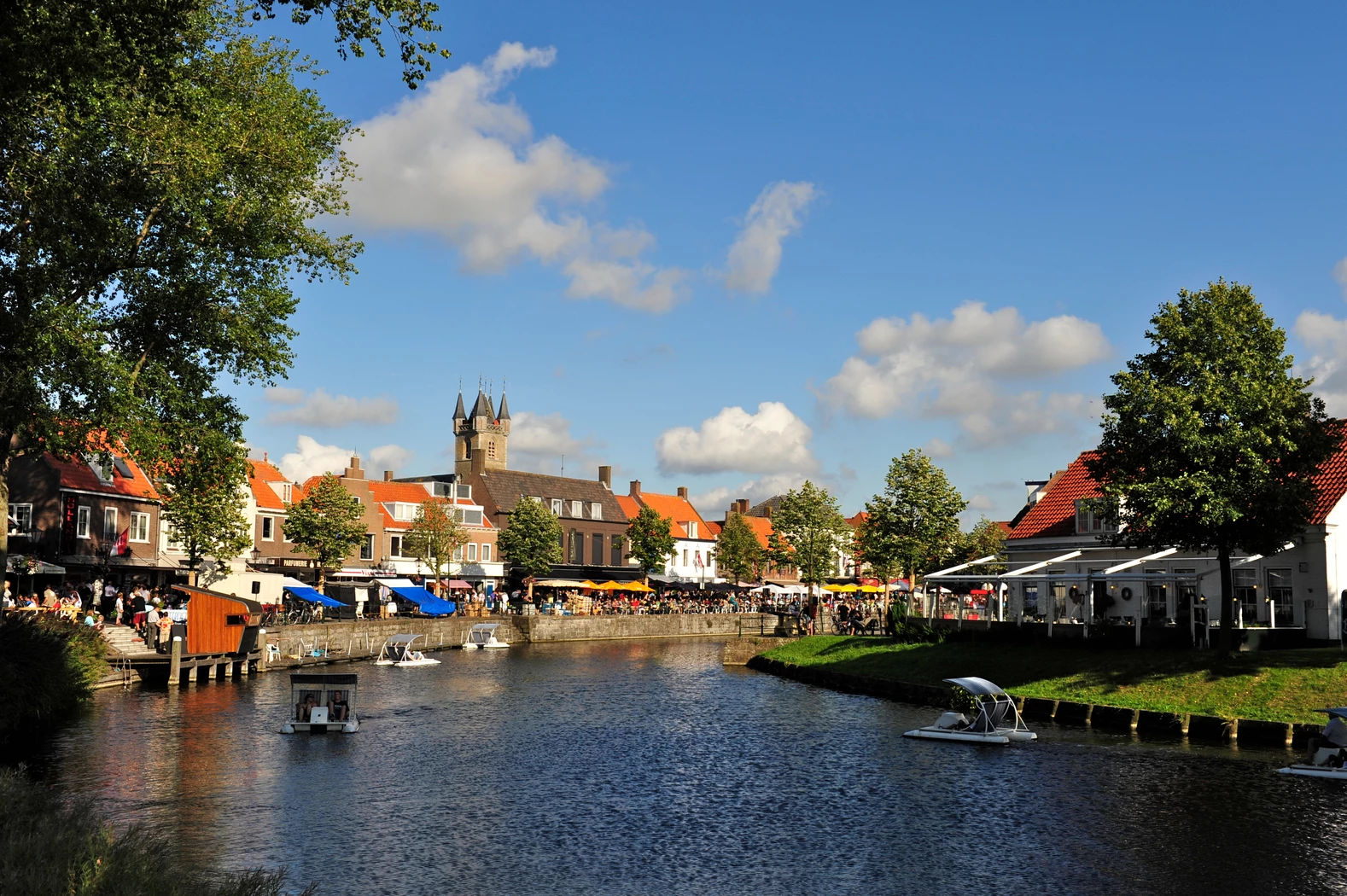 Come on over!
We look forward to seeing you here!

West-Zeeuws-Vlaanderen
WEST-ZEEUWS-VLAANDEREN
A unique piece of the Netherlands with the Flemish as a good neighbour.
West Zeelandic Flanders is part of Zeeland, but with Flemish influences from the south. This area of Zeeland belonged to Flanders until 1814. You can still feel and taste it. Its Flemish heritage is evident in the friendliness and "epicurean" atmosphere.
West Zeelandic Flanders offers the best of both worlds; a rich cultural history, picturesque towns and villages, miles of sandy beaches, beautiful bike trails, rugged nature—this place has it all.
Meer lezen